Yarra's Inaugural Winter Record Store Day 2019!
Back to news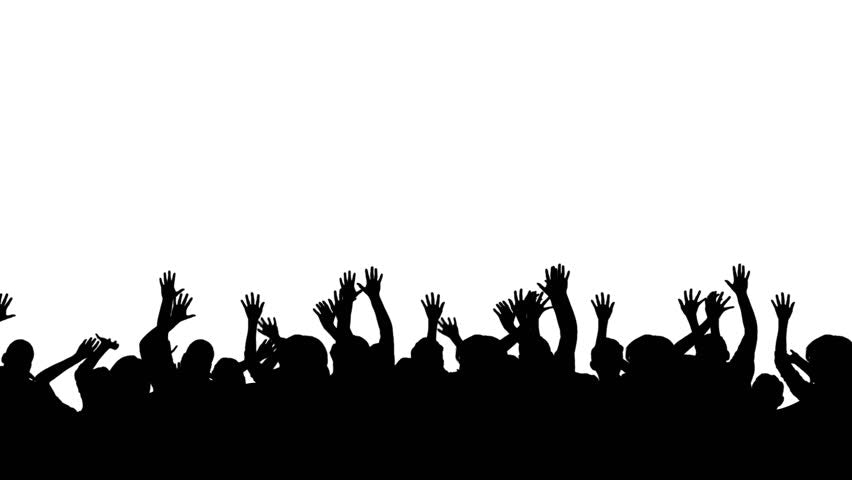 A great initiative by the City of Yarra- to be part of the Leaps and Bounds Music Festival- the inaugural Winter Record Store Day 2019! We will be opening the days at 11am as per, but will have local DJ's doing their thing at 12pm, beer will be flowing from 1pm to keep you cool cats warm, the triumphant trio that is The Elliotts treating us to an in-store performance from 2pm and to finish off the day will be Wolfie Sings!! the dynamic duo that is melbourne rock royalty Brett Wolfie & Davey Lane from 7pm. Dogs and children encouraged.
What's in your Wah Wah?